About Us

Welcome to Lakeside Leisure Centre
Lakeside Leisure Centre is a fantastic facility located in Raymond Terrace NSW. Our facility is staffed by an incredible team of friendly, committed and qualified professionals to assist you in all your aquatic and customer service needs.

We are a flagship leisure centre offering a 50-metre heated outdoor swimming pool and heated indoor swimming pool. Our facilities also include Swell Cafe, a swim shop and recreational area with free BBQ facilities and children's play area.

Please explore everything we have to offer by clicking below or click here to get in touch with your friendly staff.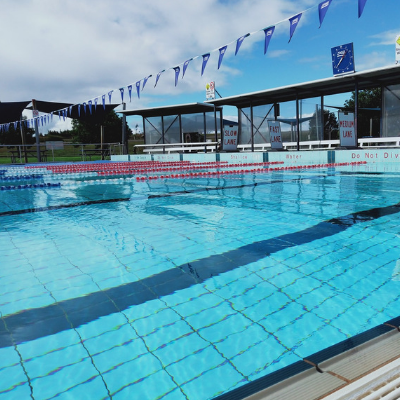 Swim Facilities
At Lakeside Leisure Centre we offer something for everyone. Our aquatic facility is the place to relax, play or get into shape.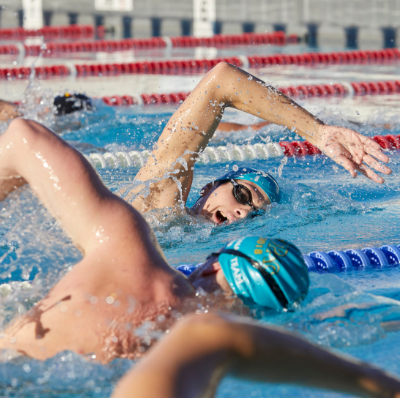 Swim Squads
Training the champions of the future, our squad program consists of distinct levels, arranged according to the swimmers' abilities.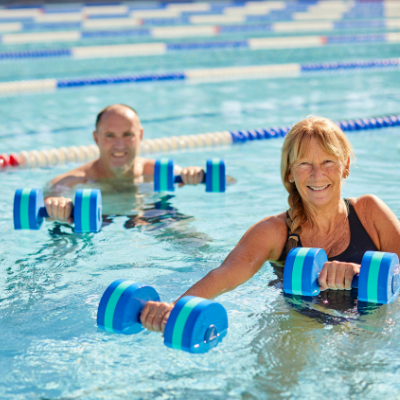 Aquatic Fitness Classes
If you're looking for a good all-round form of exercise, our Aqua Aerobics sessions are just the thing for you.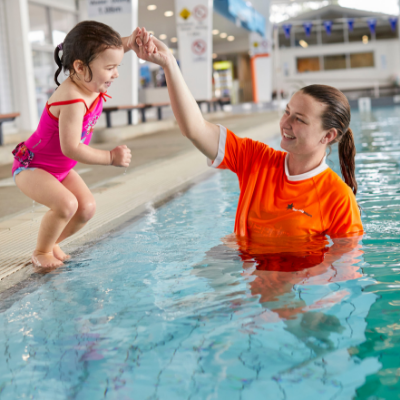 Babies Learn to Swim
Lessons are designed for babies from 6 to 24 months, catering for infant, toddler and preschool participants attending with their parents.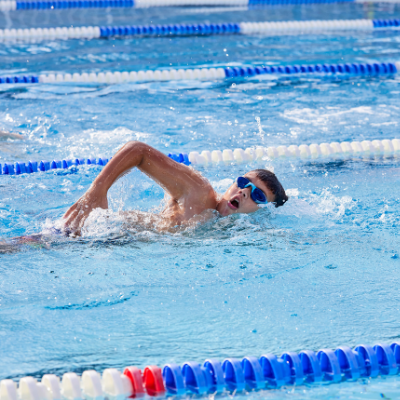 Children Learn to Swim
For children wishing to extend their swimming and become a competitive swimmer, we can assist you with an assessment to see what level you're at.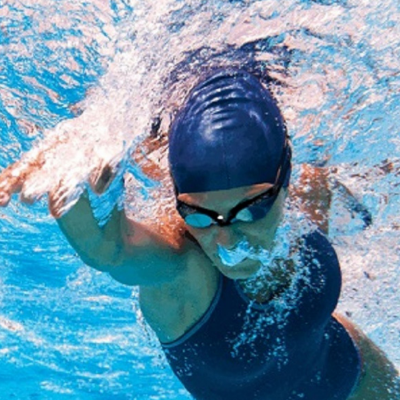 Adult Learn to Swim
It is never too late to learn how to swim. Our Learn to Swim Adults program offers water safety and stroke development tailored to meet each student's needs.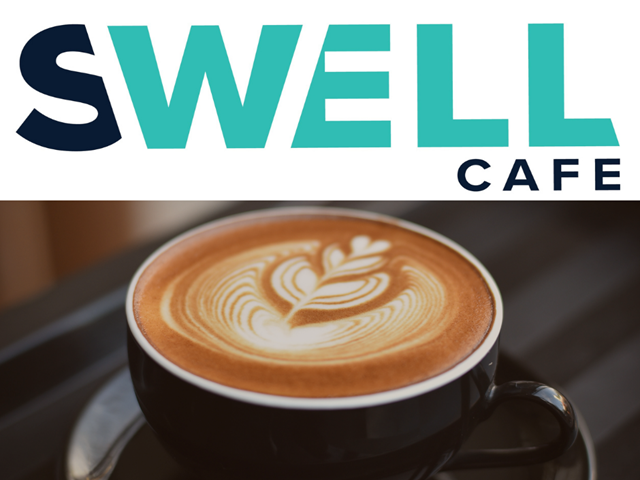 Swell Cafe
We have a variety of hot food, toasties, cold drinks, snacks, ice creams and of course delicious hot coffee!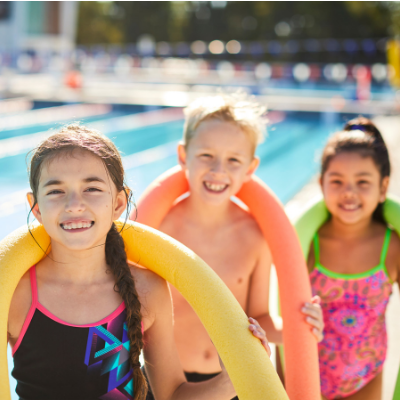 Pool Party
Make your child's next Birthday Party one to remember with a Pool Party at Lakeside Leisure Centre.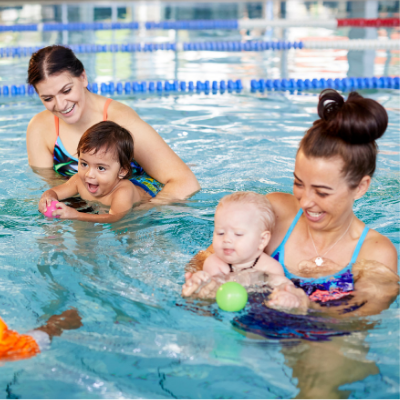 Membership
Whether you're a casual swimmer, squad swimmer or recreational swimmer. We have something that will suit you!