Adults

Adult Swimming Lessons
It is never too late to learn to swim. Our GOswim sdults program offers water safety and stroke development tailored to meet each student's needs.

In small groups, students will develop skills to ensure they are more comfortable and confident participating in aquatic activities inside of and beyond our Centre.

Swimming lessons will enhance the opportunity for students to gain meaningful learning outcomes that aid their level of aquatic information, skill and comprehension for safer participation in, on and around water.

Our Integrated App
Everyone's GOswim journey is powered by innovative technology. The Active World app was specifically designed to improve communication and interaction between your swim schools and swimmers.
Your self managed personal portal will enable you to:
View upcoming classes
Book new classes
Advise of us of your non-attendance and book make-up lessons
Track learning pathways and progression
Receive digital awards for effort, teamwork, perseverance and having FUN!
Send and receive messages to the Centre staff
Manage personal and billing details
Download the app to login or enrol - use the code LAKESIDE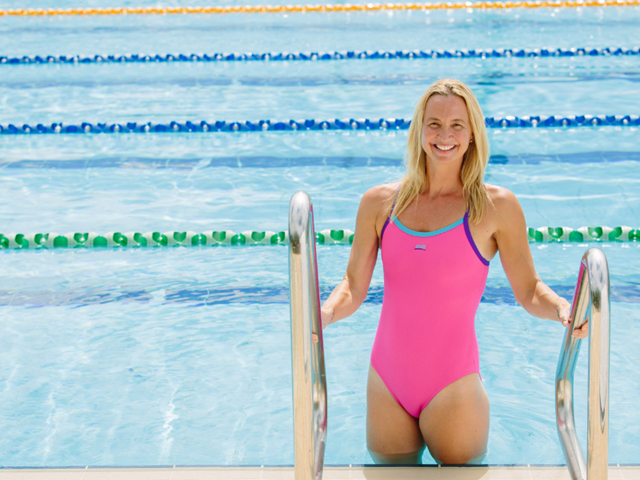 Join Adult Swimming Lessons
If you're ready to get started in our adult swimming lessons click below. We look forward to having you in the water with us soon!