Join our Team!

Opportunities Available
Our employees have access to an extensive range of career options, opportunities for career progression at any of our centres, family-friendly workplaces and the chance to make a difference in their community.
Our programs are designed to encourage everyone to come and have a go to help people overcome their barriers with participation. We work with community groups and advocates of some of the most vulnerable members of our communities to help build confidence and independence so everyone has a chance to be actively involved in life.
Not qualified?
We can help you get qualified! We'll find your nearest training course and provide you with the opportunity to complete your practical training onsite with us, to learn our program and develop your skills and knowledge.
See our current opportunities available below and click APPLY NOW for more information.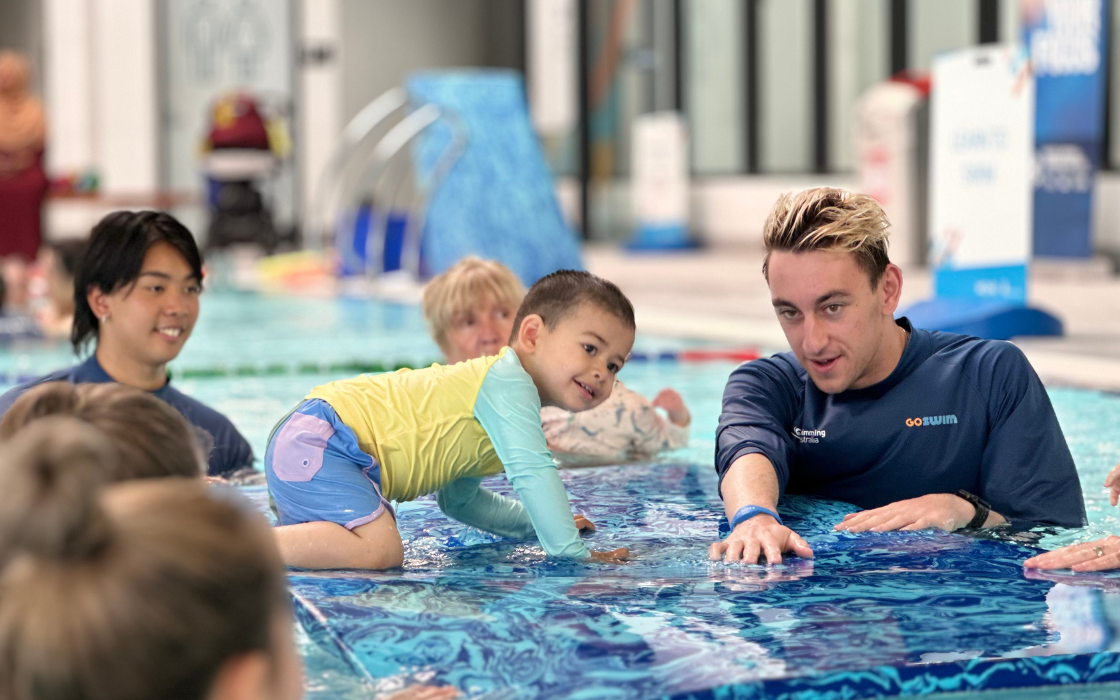 Become a GOswim Teacher
We are looking for swim teachers with a passion for swimming and making everybody safe around the water. All training is provided, no prior qualifications or experience necessary. Simply express your interest below and our team will be in touch with you.