Home
WE ARE TEMPORARILY CLOSED
We will be closed for some general maintenance from Monday 4 July and will re-open on Monday 18 July.
We thank you for your patience and we look forward to seeing you all as we return.
Welcome to Lakeside Leisure Centre

The Lakeside Leisure Centre is a fantastic facility located in Raymond Terrace NSW. Our modern facility is staffed by a fantastic team of friendly, committed and qualified professionals to assist you in all your aquatic and customer service needs.

We are a flagship leisure centre offering a 50-metre heated outdoor swimming pool and heated indoor swimming pool. Our facilities also include a brand new Swell Cafe, swim shop and recreational area with free BBQ facilities and children's play area.

The GOswim program delivers students with a new and effective way of learning how to swim. Inspiring students to explore pathways into competitive and recreational swimming. Swimming lessons are conducted by fully trained, accredited, licensed and insured teachers of swimming and water safety.

We also offer birthday party packages with a pool inflatable, catering and pool party hosts! Come in and visit us at the Lakeside Leisure Centre, we look forward to providing you with the best services possible.

COME AND WORK WITH US!
We are always looking for keen and passionate people to fill a range of positions. We are always on the lookout for our next champion Lifeguard, Swim Teacher, Guest Experience Officer, Aqua Fitness Instructor or Acess & Inclusion Officer.

Our employees have access to an extensive range of career options, opportunities for career progression at any of our centres, family-friendly workplaces and the chance to make a difference in their community.
If you've been thinking of a career change, click the link below and tell us what you're interested in!

Click the link to email us now - I want to be part of your team!
Operating Hours
Monday - Friday
6am - 6.30pm
Saturday & Sunday
7am - 4pm
Facilities
At Lakeside Leisure Centre we offer something for everyone. Our aquatic facility is the place to relax, play or get into shape.
Swim Squads
Training the champions of the future, our squad program consists of distinct levels, arranged according to the swimmers' abilities.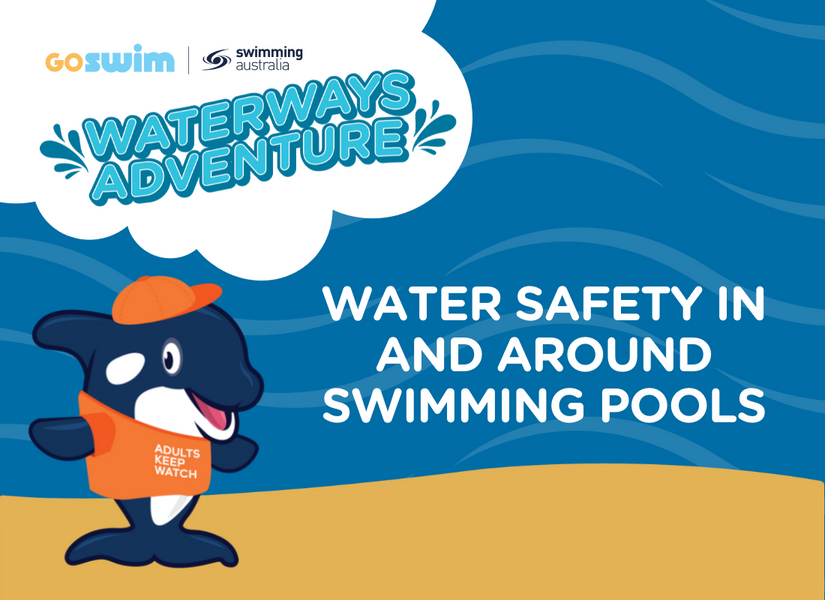 Water Safety in and around home and public swimming pools
How well do you or your child know your water safety rules and skills when in and around a home swimming pool or public swimming pool? Read more to learn our top water safety tips for the swimming pool setting so you and others can enjoy a leisurely swim whilst staying water safe.
Keep Active this Winter
Winter is here and the temperature has started to drop, however, this doesn't mean your motivation needs to as well. Read more about why it's important to keep your activity levels up during winter, and for some great tips on how to make it easier to get moving!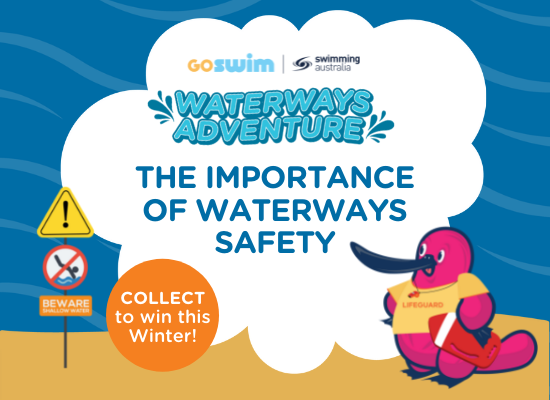 The Importance of Water Safety in Various Waterways
Knowing how to stay safe in and around water and learning to swim are vital skills for life. But how well do you know your water safety in aquatic settings other than the swimming pool? Read more to find out why you and your child should learn how to stay safe in different waterways and the life-saving benefits this could have.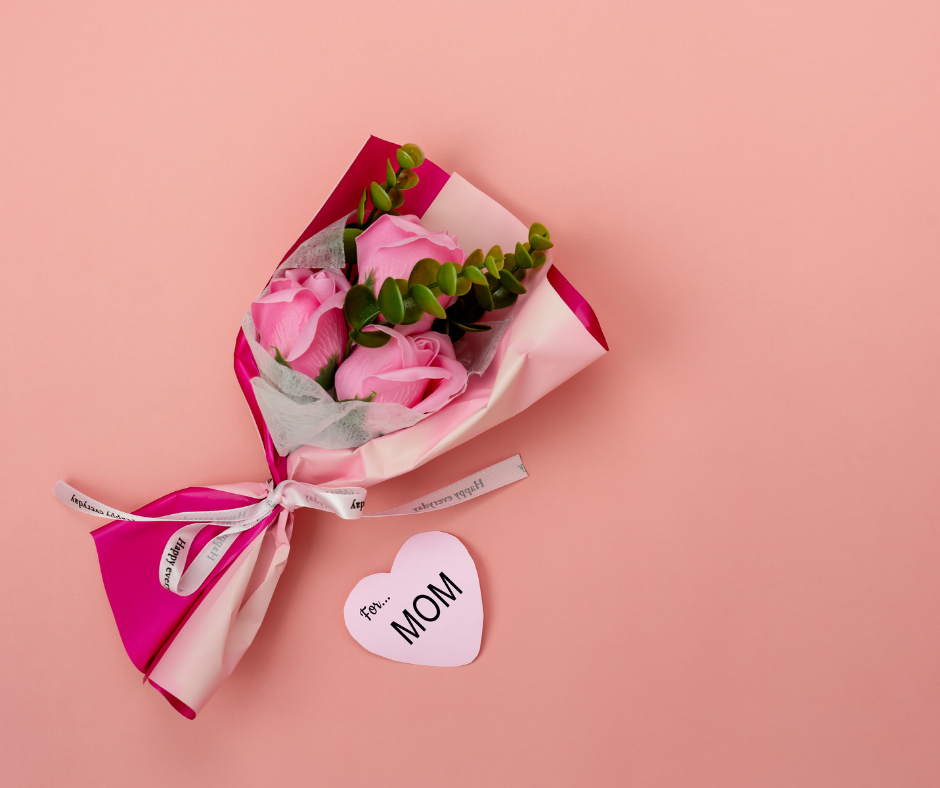 Mother's Day Gift Ideas
Mother's Day is quickly approaching and we want to ensure that you are treating your Mum, Grandmother or another motherly figure in your life to something special! It's a good opportunity to show your appreciation and love for all they do! How will you be spoiling her this Mother's Day?