Home
Welcome to Lakeside Leisure Centre

The Lakeside Leisure Centre is a fantastic facility located in Raymond Terrace NSW. Our modern facility is staffed by a fantastic team of friendly, committed and qualified professionals to assist you in all your aquatic and customer service needs.

We are a flagship leisure centre offering a 50-metre heated outdoor swimming pool and heated indoor swimming pool. Our facilities also include a brand new Swell Cafe, swim shop and recreational area with free BBQ facilities and children's play area.

The GOswim program delivers students with a new and effective way of learning how to swim. Inspiring students to explore pathways into competitive and recreational swimming. Swimming lessons are conducted by fully trained, accredited, licensed and insured teachers of swimming and water safety.

We also offer birthday party packages with a pool inflatable, catering and pool party hosts! Come in and visit us at the Lakeside Leisure Centre, we look forward to providing you with the best services possible.

COME AND WORK WITH US!
We are always looking for keen and passionate people to fill a range of positions. We are always on the lookout for our next champion Lifeguard, Swim Teacher, Guest Experience Officer, Aqua Fitness Instructor or Acess & Inclusion Officer.

Our employees have access to an extensive range of career options, opportunities for career progression at any of our centres, family-friendly workplaces and the chance to make a difference in their community.
Click Join Our Team in the top right of the page, and get started today!
Summer Opening Hours*
(from 1 October 2022 - 31 May 2023 inclusive)
Monday - Thursday: 6am - 7pm
Friday: 6am - 6.30pm
Weekends: 7am - 5pm

Public Holidays: 10am - 4pm
Closed Good Friday, Anzac day, Chirstmas day
*Subject to change
Winter Opening Hours*
(from 1 June 2023 - 30 September 2023 inclusive)
Monday - Friday: 6am - 6.30pm
Weekends: 7am - 4pm
Public holidays: 10am - 4pm

*Subject to change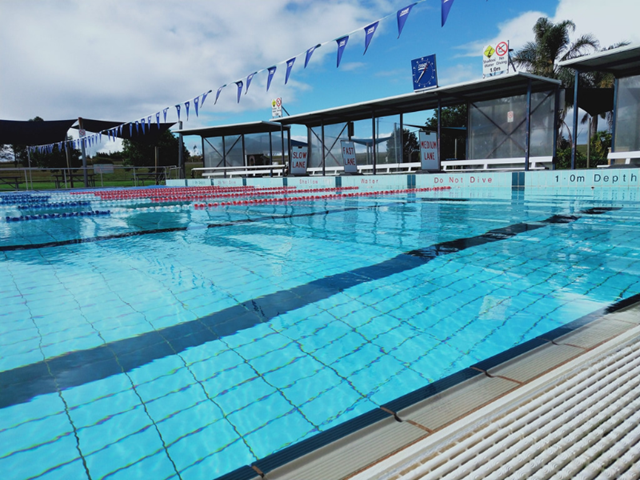 Facilities
At Lakeside Leisure Centre we offer something for everyone. Our aquatic facility is the place to relax, play or get into shape.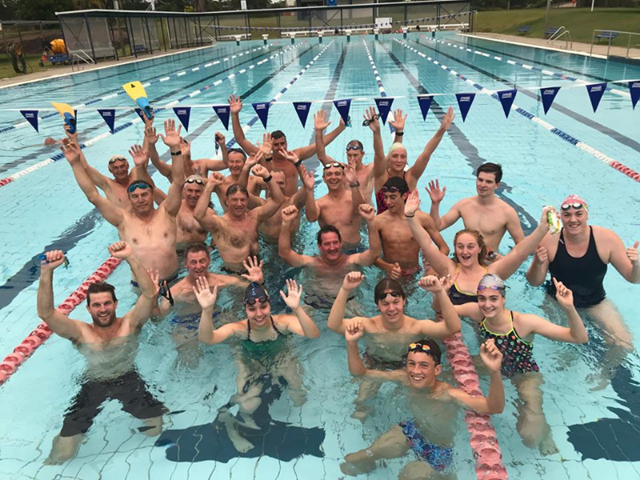 Swim Squads
Training the champions of the future, our squad program consists of distinct levels, arranged according to the swimmers' abilities.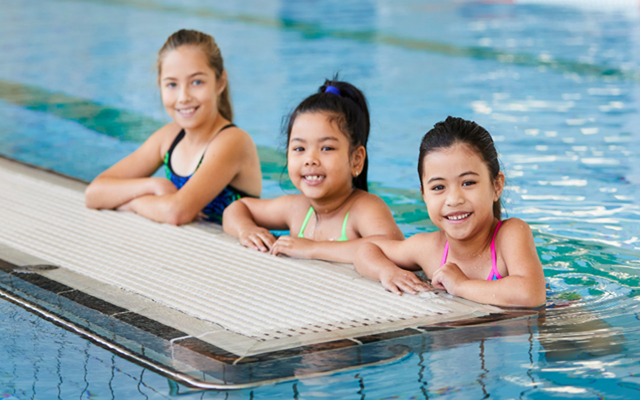 Why Spring Swimming is Vital for a Safe Summer
Spring is already here and with summer just around the corner, it is vital to consider how you can support your child to be water-safe and ready to enjoy swimming and aquatic activities ahead of the warmer season. Read more to learn why swimming preparation in spring is vital for a safe summer.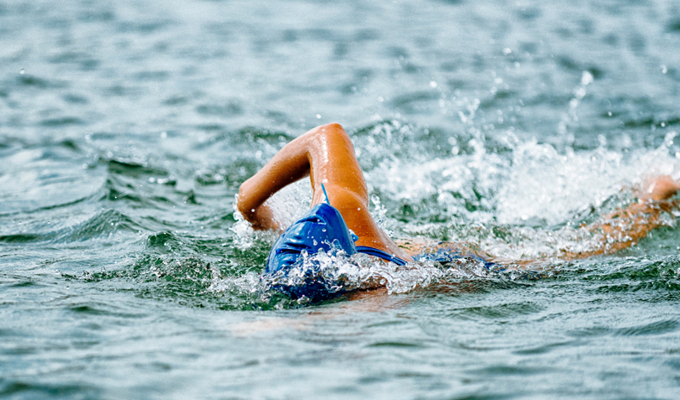 The importance of understanding your swimming surroundings
Swimming is an enjoyable and invigorating activity that positively improves health in several ways and serves as a key activity in the lifestyle routines of many. As with any aquatic activity, it is important to understand the environment that you plan to swim in and any potential safety risks and hazards, to enjoy an incident-free swimming experience. Read on to learn more about safe swimming surroundings.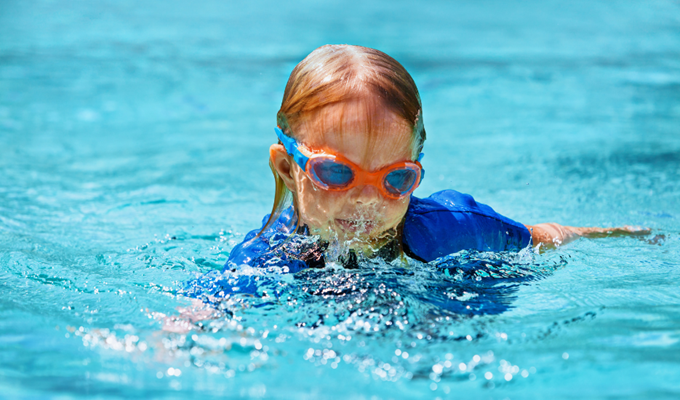 The Risks of Swimming Alone
Swimming with companions reduces the risks involved with swimming alone, such as absence of immediate assistance, vulnerability to accidents and reduced recognition of potential health risks. Read on to learn more about these risks and how important it is for children and weak or non-swimmers to swim safely with responsible peers.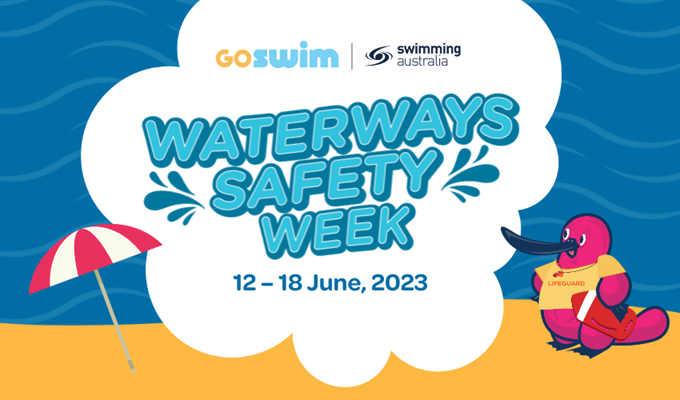 GOswim Waterways Safety Week
Waterways Safety Week is coming to your GOswim lessons from 12 - 18 June. Our GOswim friends have been preparing to take you on a journey to learn important water safety skills and strategies for different waterways including the beach, lakes, rivers and more. Read more to find out why you and your child should learn how to stay safe in different waterways and the life-saving benefits this could have.